Opportunities all throughout your professional life
Work in an international innovation ecosystem
Train and upskill constantly
Get the support you need thanks to your mentor, your buddy and your Practice Leader
Develop your expertise within your community of practice
Work within multiple industries with varied projects
Get access to specific tools designed for your own core activity
Develop your creativity with the creation of assets and content
Take the forefront of the stage by speaking at various events
Participate in the recruitment process for your community of practice
Get trained for the careers of tomorrow
At Wemanity, everyone has access to training, whether you are junior, medior or experienced. Wemanity developed a unique learning path, which is customisable and is based on learning by doing.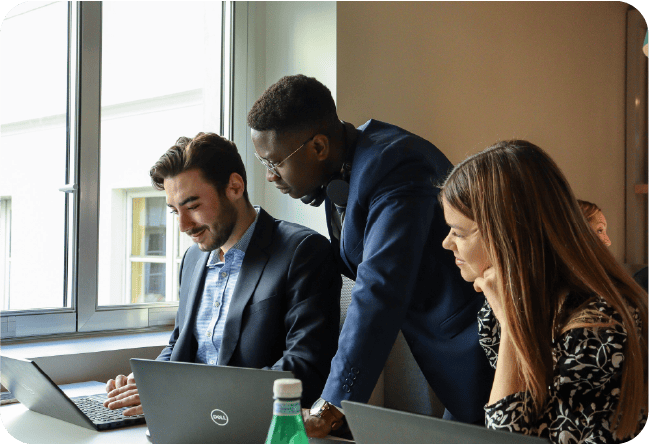 Become a cross-disciplinary expert
Our cooperators benefit from a large range of on-demand trainings throughout their professional journey to acquire key skills:
Agile and Lean
Project and Product Management (PSPO, PSM)
Data analytics
UI/UX design
Team coaching and facilitation (SAFe Advanced Scrum Master)
Organisation and management (management 3.0, Leading SAFe, PAL-EBM)
Change Management
Green IT and eco-design
Software Craftsmanship
Cybersecurity
Architecture and APIs
Key figures about our trainings
Every year, at Wemanity:
+20
training programs available
150
internal training sessions attended
160
certifications awarded
In our cooperators' own words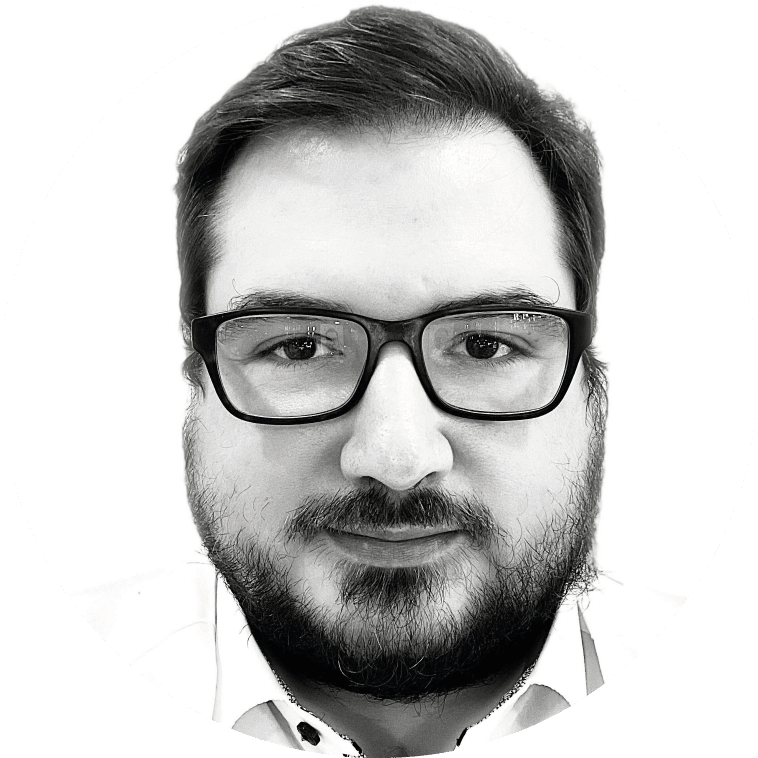 Jonathan
CISO Wemanity group / Cyber Strategy Advisor Wemanity
Jonathan - CISO Wemanity group / Cyber Strategy Advisor Wemanity
I joined Wemanity in 2014 as a Junior DevOps and I'm now COO for Wemanity France and CISO for Wemanity Group. The training that left the strongest mark on me was about Management 3.0. It was essential for the stage I was in my career. Taking such a remarkable training together with colleagues and members of my team allowed us to work on our daily job issues during workshops and simulations. Trainings are essential to evolve and stay up to date in one's expertise. A certification remains the simplest and most efficient way to prove your expertise level to your clients.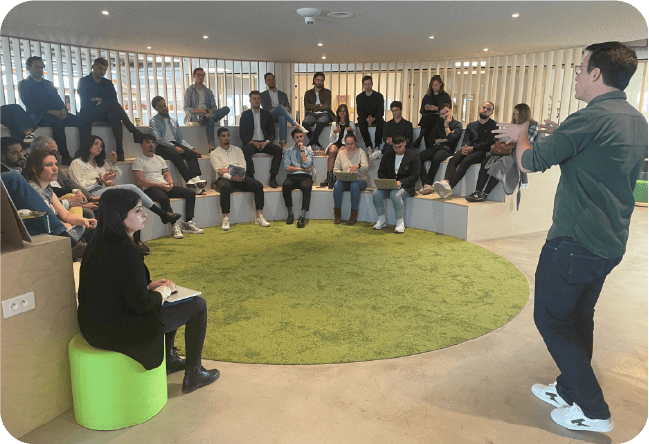 Join our Learning Center
By becoming a trainer, you will be able to:
Evolve while being supported in every step through our mentoring system
Develop your skills by learning alongside other experts
Share your knowledge during our events
Expand your horizons in new contexts
Take the stage as a speaker or contributor
Pave the way for other Wecitizens to become trainers themselves
More information
In our cooperators' own words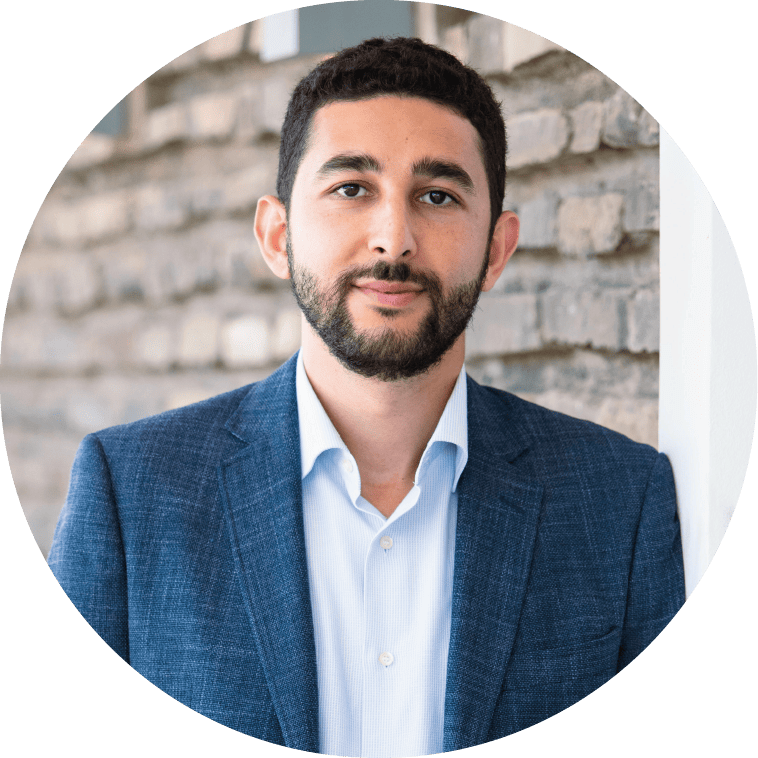 Amine
Transfo Lead Wemanity Morocco
Amine - Transfo Lead Wemanity Morocco
I joined Wemanity Morocco in early 2022 as Agile Transformation Leader. I accompany our high-account clients, mainly from the finance side, in topics like agile transformation and organisation-wide agility. Aside from my missions, I animate trainings on those topics: the Agile fundamentals, the Scrum framework, Leadership and Management 3.0. Wemanity has a framework that makes the trainer's job easier. Moreover, the training co-design approach with my clients gave me extra certainty about the added value I bring to participants.